The property management team you choose can
make or break your real estate investment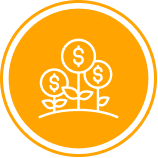 Is your property hitting its
financial performance potential?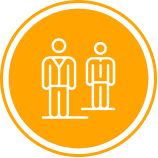 Are you confident in the quality
and stability of on-site staff?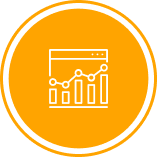 Do you have the data you need
to make informed decisions?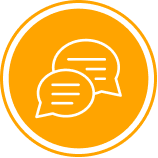 Is communication timely and
transparent? Expectations clear?
A new solution to property management
Utilizing the best of technology through in-house virtual staffing support and prop-tech, Velo Residential has created a simple process to help you align operations with your business objectives. And we do it at a reduced cost and with greater efficiency.
The founders of Velo Residential have owned and managed large scale apartment properties for over a decade. We understand how much you have at stake.
Our service model leverages the same systems and technology we use to fast track profitable operations across thousands of apartment units.
It works for us. We know it can work for you, too.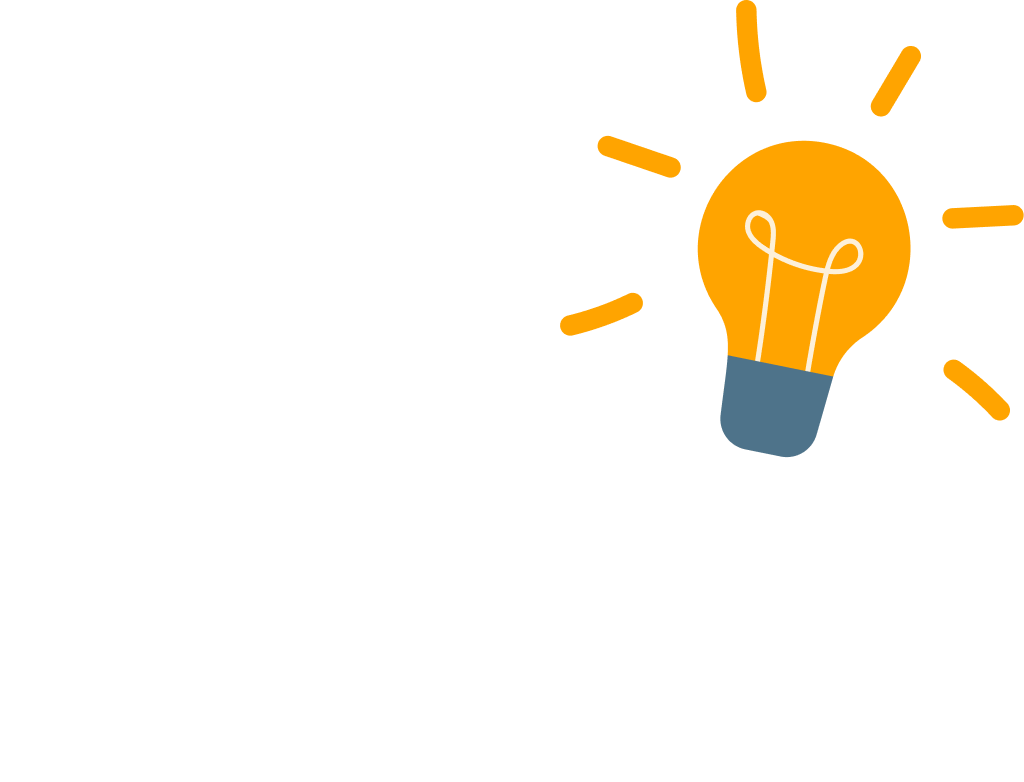 Hire the expert property management team
who knows what it takes to get the highest
return for your investment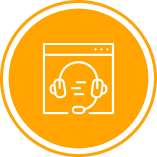 Eliminate costly
on-site leasing agents
An underutilized and often distracted on-site leasing agent doesn't deliver a strong ROI. Our hybrid staffing model provides a virtual services team that's laser-focused on leasing and resident retention. Plus they offload many back-office tasks typically handled by the on-site office manager.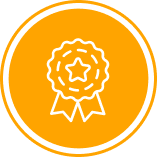 Make great customer
service the standard
In today's world of social media and online reviews, nothing kills momentum at your property faster than poor customer experience. With our customer-first culture and modern virtual support solutions, residents are happier, stay longer and tell the world about it.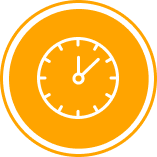 Maintain a high
leasing velocity
The longer a unit is vacant, the more money you lose. To reduce vacancy time between leases you need a pro-active data driven approach. Our experienced leasing agents know how to read the data and turn over units as quickly as possible.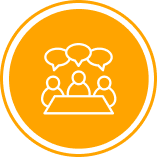 Know what's going on at
all times
Because you can't fix what you don't know is broken, timely communication is crucial to protecting your investment. With a dedicated customer success manager sending weekly key performance metrics to your inbox, we keep you in the driver's seat.
The Velo residential model reduces operating
costs and provides a better resident experience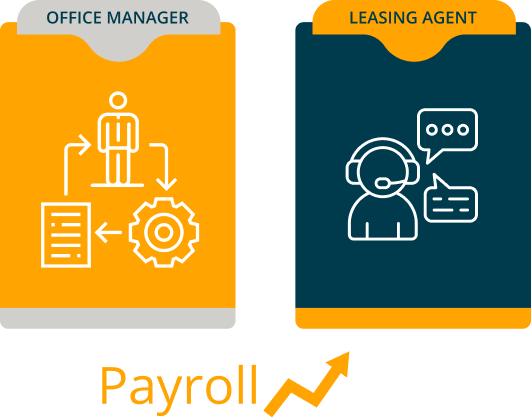 Traditional on-site staffing model is flawed
One leasing agent goes underutilized for days while
another is overhwelmed, missing vital opportunities.
With the workload out of balance, owners lose money
paying for downtime and lost leasing opportunities.
The office manager is buried in back-office tasks
leading to high stress, high turnover, and long-term loss
of revenue.
No time to focus on residents results in a bad
customer experience and negative reviews that diminish
the value of your investment.
Solution: Hybrid staffing model with virtual support services
A virtual services center handles back-offices tasks
traditionally completed by the on-site staff.
The office manager is less stressed and has time to
focus on what brings in revenue - residents & prospects.
Leasing automation with a virtual representative at
the helm ensures that no time is wasted and nothing
gets buried.
Ownership saves time and money by balancing the
workload and eliminating costly on-site leasing agents.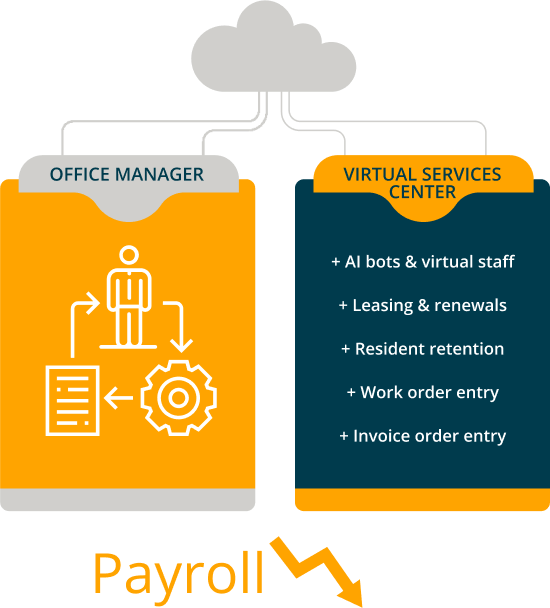 Plus, weekly KPI reports so you can make
informed decisions that maximize your return
With weekly Key Performance Indicators sent
directly to your email inbox, Velo Residential
keeps you in the driver's seat.
Real time data at your fingertips means you
always know how your property is doing so you
can make decisions with confidence.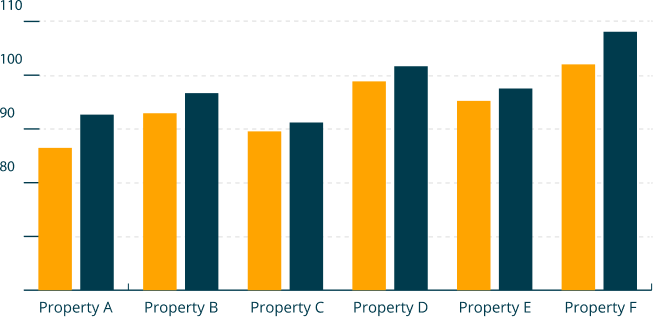 Getting
More From
Your Property
Is Simple

Schedule A Free Consultation
We'll review your business plan and determine how we can maximize your return while minimizing your stress.

See The Numbers
You'll receive a customized Operate4Profit business proposal that outlines the steps we'll take to achieve your goals. Maximize Your Investment
We'll execute your step-by-step plan while you watch your investment grow.
Partner with Velo Residential and leave the
hard work to us
Market surveys


Proforma budgeting


Pre-purchase due diligence
Property takeover & staffing


Website and social media setup


Exterior and amenity renovation
From simple upgrades to major overhauls, we know how to take a property that's old and tired and create a community where people want to live.
The Velo Renovation team has the experience and know how to get you from where you are now to where you want to be.
See what our owners are saying

We get weekly KPIs on metrics we really care about as owners. Utilizing
Lisa, the AI leasing bot, we are also converting leads to showings more quickly than we ever could
with just our onsite staff.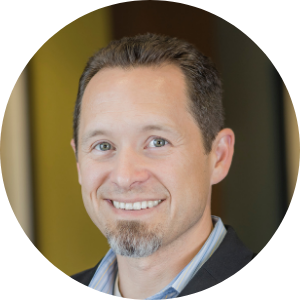 Eric Hardy
Owner, Multifamily Property Group
See what our managers are saying

The Virtual Services team is extremely helpful. They support me with leasing
call backs, prospect tour scheduling and important updates to my daily tasks.
If we did not have them it would absolutely add to my workload and stress level.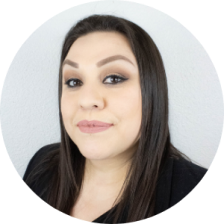 Carla Robles
Community Manager, 2121 Apartments
See what our residents are saying

Maintenance requests are promptly taken care of, workers are pleasant and
grounds are picked up on a daily basis.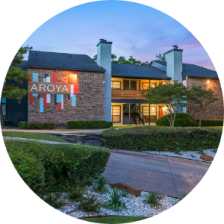 Dorothy Winn
Resident, Aroya Apartments
3 Things You Can Do
Right Now To Increase
Your Operating Profits
Download this guide to learn the 3 things all multifamily property
owners should be doing to bring in more revenue and eliminate
wasteful spending.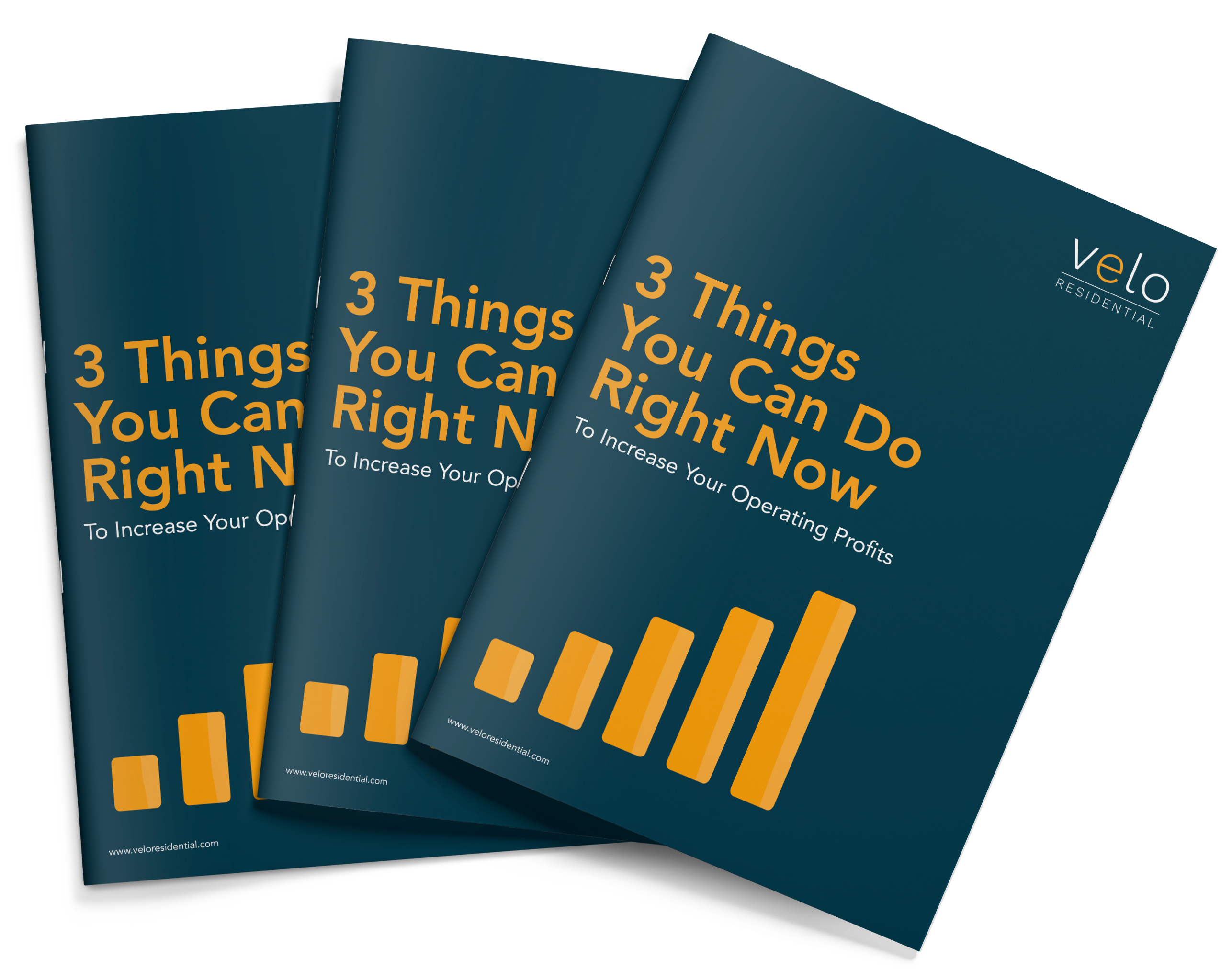 Stop wasting money on services that don't
deliver a strong ROI
Work with an experienced property management team that cares about
your investment as much as you do.