An investment property isn't much of an investment,
if no one wants to live there
Creating a community that attracts high-quality tenants secures your investment.
The problem is most owners miss the mark on the renovation. Which is the first
big step to creating a highly sought-after community.
We transform communities
Getting a multifamily renovation right is a massive
undertaking. It requires strategic planning and precise
execution.
From initial due diligence, design, planning and budgeting
to full construction management execution, Velo Residential
positions our clients to make the most of their rennovation
investment.
With years of experience renovating and managing large
scale multifamily communities, we know where your
renovation dollars need to go so you get maximum return.
Beautify the property


Attract quality tenants


Raise the rent potential


Maintain high occupancy


Maximize your return


With a proven plan to deliver exceptional results
You've found a great property. It shows a lot of promise, but it needs some work. At Velo, we know how to take
a property that's old and tired and create a community where people want to live. We have the experience
and know how to get you from where you are now to where you want to be. Here's how we do it.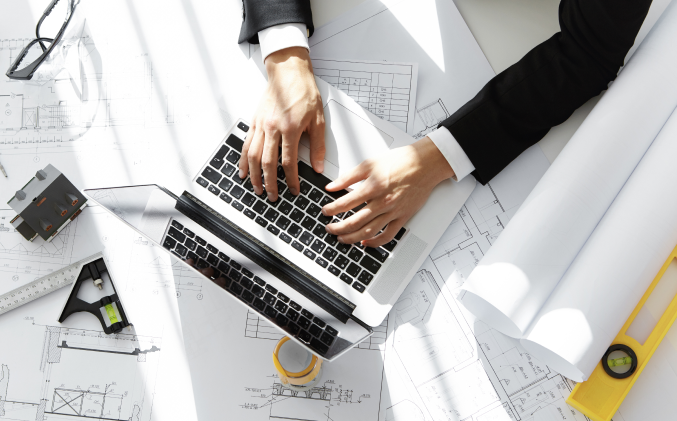 Research & Planning
We start with a broad view. We take a look at
your property vs the surrounding area. We
comp the market so we know your
maximum ROI potential and then get to
work on your renovation plan.
A market-based renovation plan means you'll
neither over invest or fall short on your
investment potential.
Marketing & Branding
We look at the property from a holistic level.
Is the property able to connect to the
community, and to prospects?
From a marketing perspective do we need
to rebrand and rename the property?
Renaming isn't always necessary, but it can
be a brilliant strategy to establish a unique
trademark, engage a new audience and
boost visibility.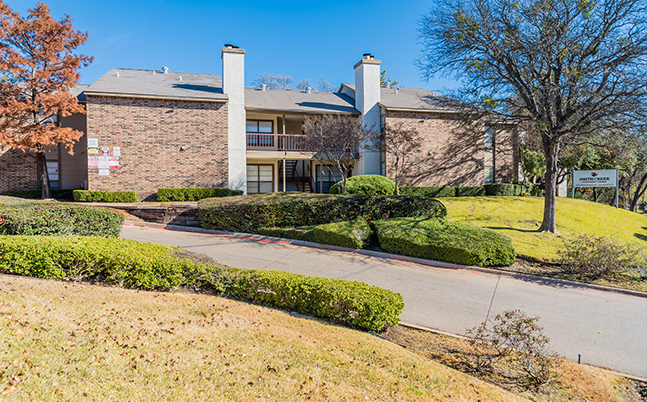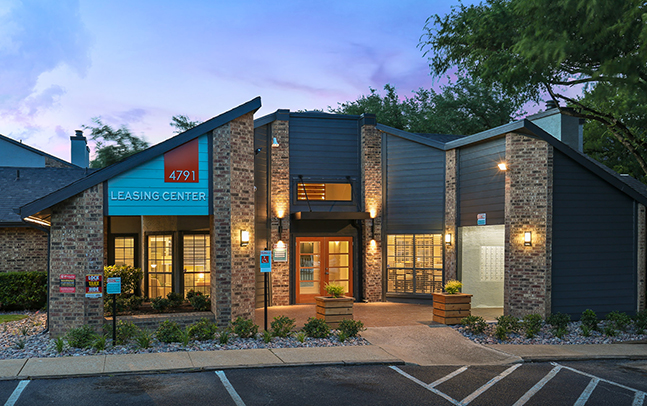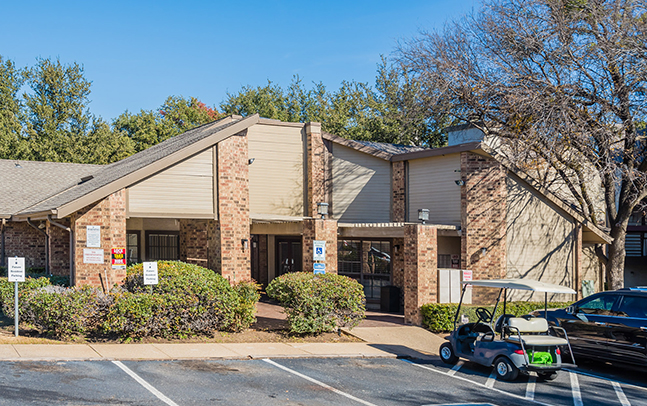 Curb Appeal & Exteriors
A tenant looking for a long-term home
isn't going to be impressed if your
property is dated, run down, and in poor repair.
Starting with the exterior - are there
structural issues, roofing, landscaping or
drainage issues?
How's the curb appeal? Is your property a
place that invites people in? Or does it
make them want to stay in the car and
keep on driving?
Community Spaces
High-quality tenants are looking to feel truly at home
in a community. Creating friendly, engaging spaces
where they can celebrate milestones and create
memorable moments is vital to attracting the tenant
you want, but also to ensuring higher renewal rates.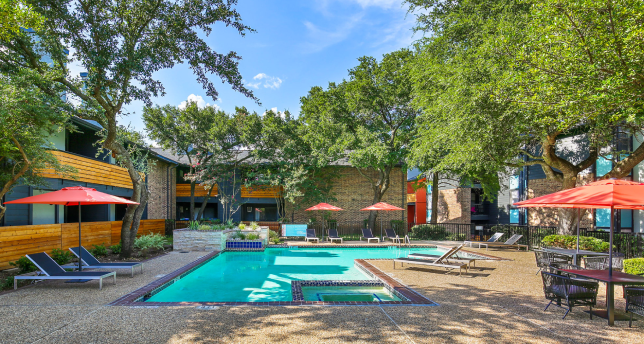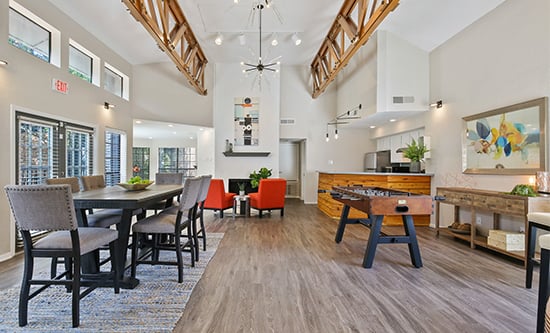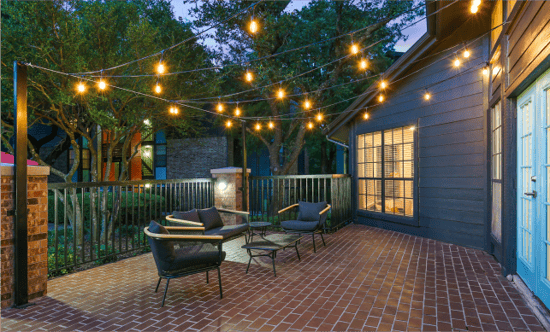 Modern Living
Renters will pay more if you give them a living space that's warm and welcoming. They'll also pay more for things like granite counter tops, stainless steel appliances and small touches like fixtures and lighting.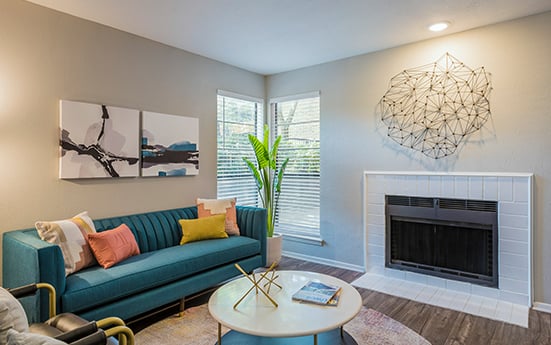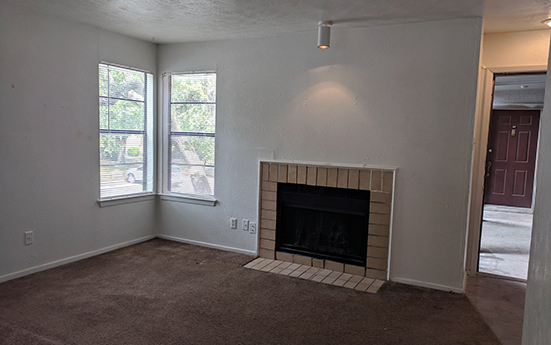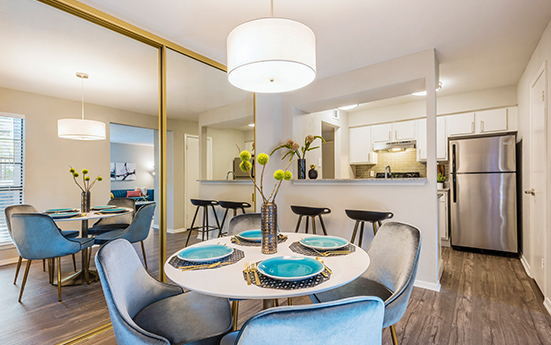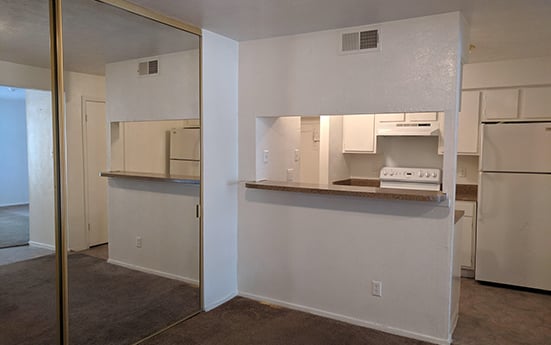 From simple upgrades to major overhauls,
choose the renovation services that fit your budget and needs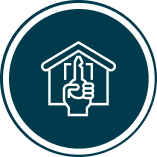 It can be hard to stand out in a modern world with an outdated exterior. Even a modest update can make a big impact. From cosmetic upgrades to major improvements give your property a curb appeal that commands higher rents.
Give your residents amenities they'll love. From common areas such as dog parks, kids play areas and outdoor kitchens to sports courts, game rooms, and fitness areas - we can update or create any amenities you can accommodate.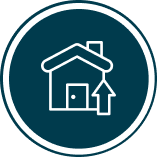 Have your outdated units become a deal breaker? Unit upgrades give tenants the "must haves" they expect while increasing your returns. Our team has the expertise to deliver exceptional finish outs that your residents will love to come home to.
Getting
Your Renovation
Right
Is Simple

Schedule A Consultation
We'll get to know your property, what problems you're facing & discuss where your renovation dollars could deliver the highest returns.

Review your Plan
Know where you are and see where you're going with a business proposal that will maximize your renovation budget. Secure Your Investment
Relax knowing you have a plan and every detail is being executed with precision.
Your one-stop solution for multifamily renovations
From start to finish, our project managers guide the entire renovation process. We'll take what
is typically a frustating and overwhelming process and make it exciting and hassle-free.
Schedule your consultation today and make your investment property a community
where people want to live.